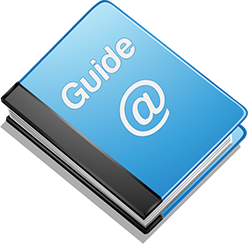 Internet access control software guide
Allow only specified websites
To block the Internet access while allowing to browse only specific web site(s), please follow these steps:
Launch Surfblocker, enter your Surfblocker password (if requested).
Check Block everything.
Click Exceptions and under Allowed Websites, add the websites of your choice.
Many web sites include links and redirects to other sites and pages with different addresses, you need to include these as well.
Additional topics on the Internet access control are covered in the Support section.