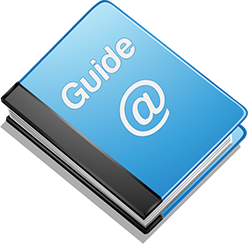 Internet access control software guide
Set daily internet usage limits
To allow the Internet access only for a specified number of hours per day, for example, only 4 hours per day, you can use the Daily Limits feature. Please follow these steps:
Launch Surfblocker, enter your Surfblocker password (if requested).
Click Daily Limits.
Check the Enable Internet usage quotas checkbox.
Enter the number of hours you would like to allow your users spend on the Internet.
Click OK.
Additional topics on the Internet access control are covered in the Support section.